Regular price
$11.88 USD
Sale price
$8.88 USD
Unit price
per
Sale
Sold out
The Electronic Pest Reject Control Ultrasonic Repellent is the ultimate solution for keeping pests out of your home or business. This powerful device uses ultrasonic technology to emit high-frequency sound waves that effectively repel pests such as rodents, insects, and bugs. The device is easy to use and can be placed in any room of your home or office, making it perfect for use in a variety of settings. Its compact and sleek design makes it easy to blend into any environment, while its powerful performance ensures that pests will stay away. With the Electronic Pest Reject Control Ultrasonic Repellent, you can rest easy knowing that your space is protected from pesky intruders.
The Electronic Pest Reject Control Ultrasonic Repellent is a eco-friendly and safe alternative to traditional pest control methods such as pesticides and traps. It's silent and doesn't use any chemicals, making it safe for human and pets as well. It's also cost-effective as it eliminates the need for frequent pest control services. So, it's a must-have product for anyone who's looking for a easy and effective way to keep pests at bay.
EFFECTIVE AGAINST PEST SOLUTION : Our pest ultrasonic repellent adopt the newest chip technology to create variable ultrasound to reduce olfactory, irritate auditory and disturb nervous system of pests, force them to leave your home. Best repel for mice, cockroaches, fleas, bugs, mosquitoes, flies, ants, insects and rodents.
100% SAFE & NON-TOXIC : Our pest ultrasonic repellent just drive pests away without killing them, no poisons, no radiation, no chemicals, odorless, noiseless and 100% safe for babies, pregnant women and pets. Ultrasonic sound is inaudible to human and pet, provide you a quiet and comfortable pest free environment.

SIMPLY TO USE :Just plug the ultrasonic pest control repellent in power socket and the blue light will be on, which mean it is start working. Install different heights depending on the type of pest: 10-30 inches above from the ground is recommended for crawling pest, while higher 30 inches is recommended for flying pest.

Do not place it behind the Refrigerator Furniture, Window curtain etc. 
WIDE EFFECTIVE COVERAGE AREA : Our pest ultrasonic repellent is effective for area up to 1200 square feet  which can widely be used in house, attic, garage, hotel, restaurant, system. 

Week 1: Pest repellent starts working, and pests will feel discomfort.

Week 2:Pest repellent keeps working, and pests will feel anxiety.
Week 3:Pest repellent works effective, pests will begin to escape from their shelters.
Week 4:You can be in a pest-free space. 
Must have for any business or home having this issue!! 

Shipping & Returns

24 hour shipping. 15 day return policy
Share
View full details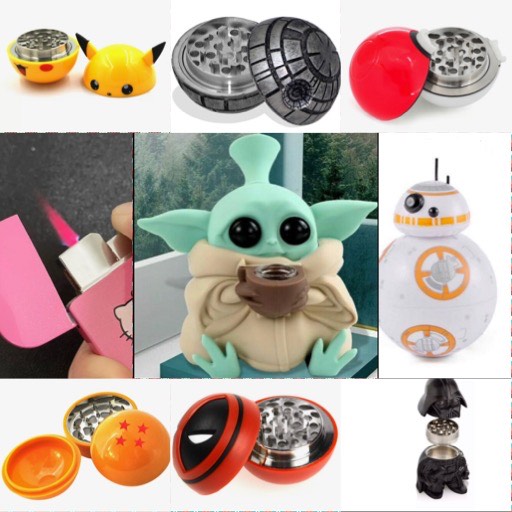 Checkout other Products
I think you will be interested in these to!
Free Shipping

On orders with 2 items just add code FREE. Otherwise shipping is $4